BROWSE DISPOSABLES
With tons of flavours and brands to choose from, North49Vape has the best selection of the hottest disposable vapes.
BROWSE SALT NIC
The best deals on 30ml AND 60ml e-liquid from some of the best e-liquid manufacturers in the country!
BROWSE PODS
VALO, STLTH, POP HYBRID, we have tons of pod selections for you to choose from in a variety of nicotine options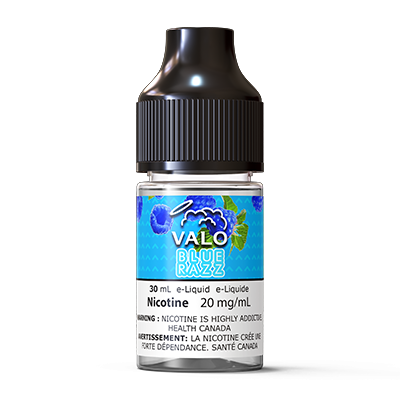 VALO SALT NIC NOW IN STOCK
The hottest seller in pods has now released their liquid in bottle form, so every customer can have a chance at trying the amazing flavour Valo has to provide
Currently ALL 20 Flavours have been released in 30ml Bottles with some of the most popular flavours offered in 60ml currently.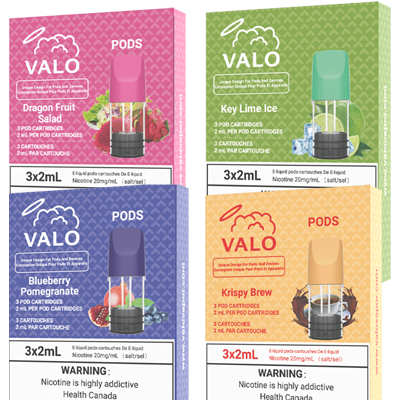 FOUR NEW VALO POD FLAVOURS!
You've been asking, and we've been listening. 4 New flavours from Valo are now in stock at north49vape locations as well as this website.
Top notch service, all of the employees are great! Storefront is very clean, and well organized.Prices are fairly normal when compared to other chain stores, but north 49's staff stand out as knowledgeable, quick, & professional.

Rob (Google) London
Friendly staff always willing to answer any of my questions. great variety of vape juices.

Patricia (google) London
One of the best Vape shops in South Western ontario

Kirk (google) St.Thomas
Best vape shop in town. Staff is friendly and knowledgeable. Best prices in town.

Christina (google) Sudbury
Staff are very friendly, professional and always eager to provide assistance. Wide variety of vape products sold at a good price!!

Dapes (google) Sudbury